Americas Best Gas Station Brands – 2020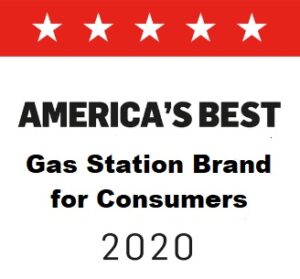 Roadshow by CNET recently compiled a list of the best gas station Brands in the country for consumers in 2020. This was based on the level of fuel quality produced by the Brand, Number of Service Stations available, Overall Customer Satisfaction as reported by Gas Buddy and Credit Card / Loyalty Programs available. Parent Petroleum is proud to report our following Brand Partners all placed in the top five of the Best Gas Stations for consumers in 2020: Bp, Mobil, Shell, Marathon.

A special thank you to all the Parent Petroleum Dealers and Operators representing these Brands! Without all your hard work and outstanding customer service you provide, this would not be possible!