Parent Petroleum, a family-owned business, is dedicated to being the PREMIER distributor of quality products in any market we operate by providing our customers with superior service and unparalleled support. Our success is tied directly to the success of our customers and we strive daily to provide solutions to further enhance their business.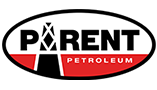 Our Fuels Division specializes in the service and sales of fuel products to retail, commercial and industrial customers. It also offers comprehensive fuel branding programs which enables dealers to convert their existing or new ground-up facility to a more competitive brand.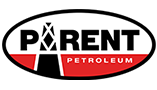 We have over 150 years of lubricant knowledge and are well versed in fleet, commercial and industrial lubricants. STLE certified lubrication specialists are also available to provide technical support ranging from product recommendations to lubrication consulting service.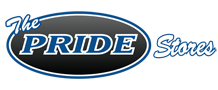 The PRIDE stores are owned and operated by The PRIDE Stores, Inc. which is the Retail Division of Parent Petroleum Co. We call our stores "The PRIDE" because we take great PRIDE in our services. Our goal is to provide a friendly and positive experience every time.
CIMA Developers, LP is a family-owned organization specializing in Commercial Real Estate Development and Management. It is also the Real Estate Division of Parent Petroleum Co.
Click the resource link under your fuel brand for specific information and assistance. Call the help desk telephone numbers listed below to speak with a customer service representative.