Since inception nearly forty years ago, giving back to the community has been a core tenet of the Parent Petroleum organization. In 2018, those philanthropic endeavors were formalized with the launch of the Parent Petroleum Foundation, a 501(c)(3), in honor of its founder, Peter A. Spina.
The foundation's creation was centered around a mission-driven focus to positively impact the community by funding advancements in health, human services, and education. Each year, the company and foundation host a charitable golf outing, its largest annual fundraiser, by bringing together its customers, vendors, and partners from all lines of business to raise awareness and financial resources for non-profit organizations that align with the pillars of the foundation – health, human services, and education.
This year proudly marks the 25th anniversary of the Parent Petroleum Golf Classic, reinforcing the organization's commitment to enhancing the lives of others through its mission-driven work. In order to maximize the foundation's impact to the community, Parent Petroleum covers all expenses associated with the event, affording the foundation the ability to donate one hundred percent of the funds raised. Most recently, the foundation's support has directly impacted CASA Kane County, Chicago Blackhawks Foundation, Folds of Honor, and LivingWell Cancer Resource Center.
If you would like to contribute to this exceptional cause, we invite you to click below to offer your donation. We are sincerely grateful for your support. 

CASA Kane County is a nonprofit volunteer organization that advocates for the best interests of abused and neglected children within the Juvenile Court system. They believe every child has the right to a safe, nurturing and permanent home where they can thrive with the support and involvement of their community.
The Chicago Blackhawks Foundation brings hope to the communities that make our city so special. Their commitment is to provide access to the programming and funding necessary for organizations to make a positive impact. The goal is to grow the game of hockey while giving the people they serve a chance for something greater. The Chicago Blackhawks Foundation's vision is a healthier, smarter, more secure world for families in and around Chicago.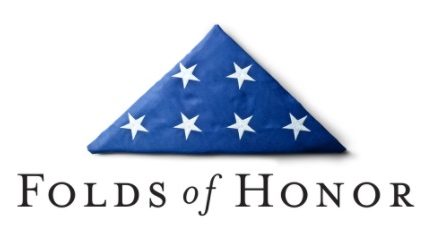 Since 2007, the Folds of Honor has carried forth this singular, noble mission: to provide educational scholarships to spouses and children of America's fallen and disabled service-members.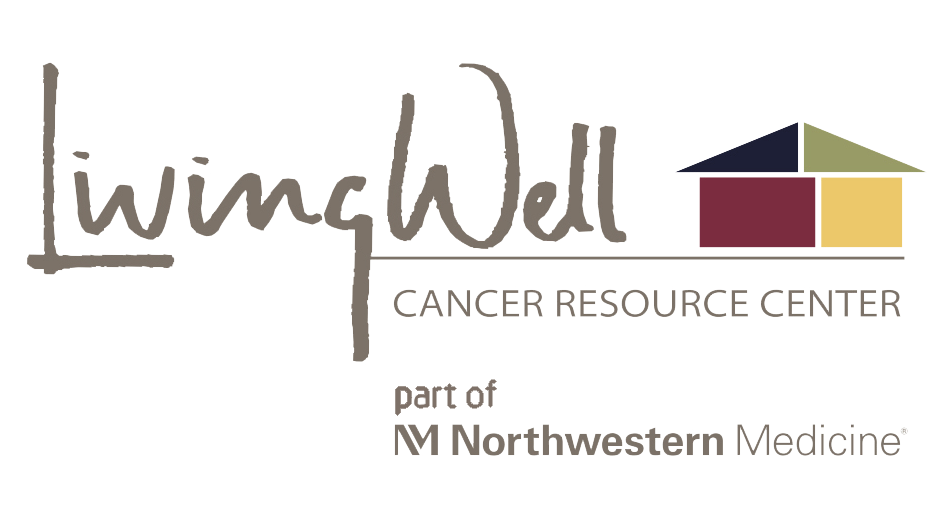 LivingWell's unwavering commitment is to help cancer patients and their care givers learn vital skills that enable them to regain control, reduce isolation and enhance their quality of life by offering compassionate care that empowers, encourages, supports and provides hope to cancer patients and their families.
CHARITY PUMP-A-THON
Parent Petroleum and the Parent Petroleum Foundation work together to support local charities in an effort to fund advancements in health, human services, and education. Each year, they partner with their customers, local gas stations, to sponsor a Pump-A-Thon event, all with the goal of giving back to the community. With every gallon of gas purchased in the month of August, each participating fuel retailer donates a portion of their sales to the Parent Petroleum Foundation, directly supporting four great charities. One hundred percent of all funds raised are donated to Folds of Honor, LivingWell Cancer Resource Center, CASA Kane County and the Chicago Blackhawks Foundation. Be on the lookout for the Parent Petroleum Foundation Pump-a-Thon signage at a participating gas station near you!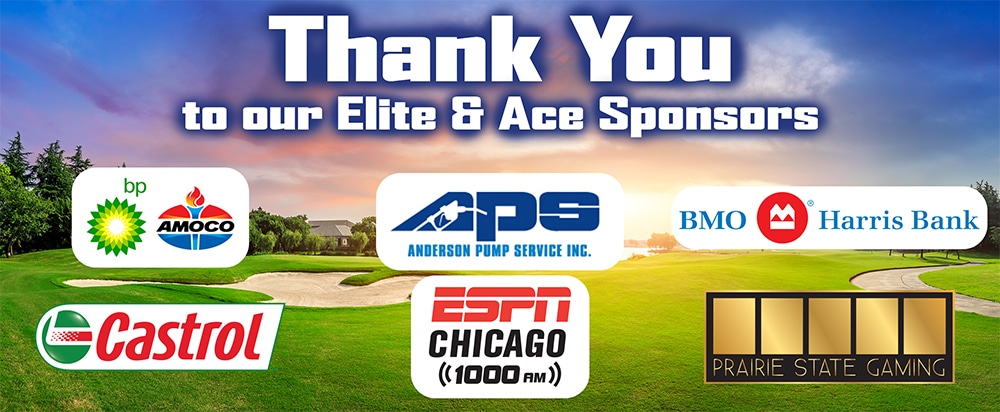 We would like to thank our premier sponsors of this year's Golf Classic: Amoco bp, Anderson Pump Service, BMO Harris Bank, Castrol, ESPN Radio 1000, and Prairie State Gaming.
OTHER ORGANIZATIONS WE SUPPORT THROUGHOUT THE COMMUNITIES WE SERVE
Outside of the golf outing, Parent Petroleum supports several other charitable causes, including Feed My Starving Children, Big Hearts of Fox Valley, Muscular Dystrophia Association, Leukemia & Lymphoma Society, Illinois Eye & Ear Infirmary, and Reach Out Community Center, to name a few. Through its retail channel, The PRIDE Stores, the Company also actively supports the community by donating a portion of its coffee, grab-n-go food, and fuel sales, to charity. Uniquely, Parent Petroleum's microbrewery, 93 Octane, has also participated in collaborative craft brews for various charitable causes. Regardless of the channel of trade, Parent Petroleum and its team are committed to making a difference and positively impacting the lives of those in need!