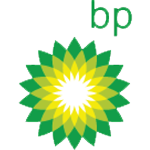 BP/Amoco Customer Service
Help Desk for POP, Network/POS, and more (888) 274-3578
IVR Link to Help Desk Call Tree
POS Manufacturer Help Desk
VeriFone Dedicated BP Help Desk (800) 472-2504
Gilbarco Passport BP Help Desk (800) 800-7498
BP Operations
www.bpconnection.com
Used to access loyalty settlement, mystery shopper report, gift card ordering, card fees, and third- party vendor links.
Instructions for Submitting Mystery Shop Cures – Link
BP Marketing and Training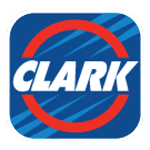 Clark Customer Service
Corporate Number: (877) GO-CLARK
Company Website: www.clarkbrands.com
Financial Portal: reporting.clarkbrands.com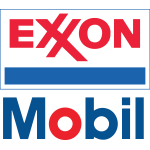 ExxonMobil Customer Service
ExxonMobil network/POS Help Desk (866) 603-6483
Credit card settlement/dispute inquires (800) 413-9966
POS and Pump Manufacturer Help Desk
VeriFone dedicated Help Desk (888) 976-5022
Gilbarco dedicated Passport Help Desk (800) 743-7380
Credit card settlement, tax exempt reports, and other financial reports are to be handled through the Schneider Electric site reports. Please contact the Parent Petroleum corporate/fuels office to get setup.
Marketing Resource Center
ExxonMobil dealers can register on their own by visiting the link above. *Must have seven digit dealer number
Everything a dealer needs to know about ExxonMobil's programs and partnerships involving marketing, loyalty, image, mystery shop, etc.
Gift Card Ordering
POP and Marketing Material (RPM)
RPM Help Desk (800) 636-4767