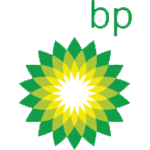 BP/AMOCO CUSTOMER SERVICE
Help Desk for POP, Network/POS, and more (888) 274-3578
IVR Link to Help Desk Call Tree
POS MANUFACTURER HELP DESK
VeriFone Dedicated BP Help Desk (800) 472-2504
Gilbarco Passport BP Help Desk (800) 800-7498
BP OPERATIONS
www.bpconnection.com
Used to access loyalty settlement, mystery shopper report, gift card ordering, card fees, and third- party vendor links.
Instructions for Submitting Mystery Shop Cures – Link
BP MARKETING AND TRAINING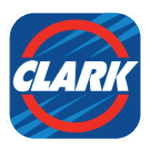 CLARK CUSTOMER SERVICE
Corporate Number: (877) GO-CLARK
Company Website: www.clarkbrands.com
Financial Portal: reporting.clarkbrands.com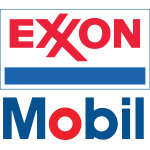 EXXONMOBIL CUSTOMER SERVICE
ExxonMobil network/POS Help Desk (866) 603-6483
Credit card settlement/dispute inquires (800) 413-9966
POS AND PUMP MANUFACTURER HELP DESK
VeriFone dedicated Help Desk (888) 976-5022
Gilbarco dedicated Passport Help Desk (800) 743-7380
Credit card settlement, tax exempt reports, and other financial reports are to be handled through the Schneider Electric site reports. Please contact the Parent Petroleum corporate/fuels office to get setup.
MARKETING RESOURCE CENTER
ExxonMobil dealers can register on their own by visiting the link above. *Must have seven digit dealer number
Everything a dealer needs to know about ExxonMobil's programs and partnerships involving marketing, loyalty, image, mystery shop, etc.
GIFT CARD ORDERING
POP AND MARKETING MATERIAL (RPM)
RPM Help Desk (800) 636-4767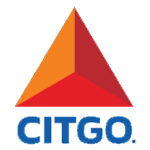 CITGO CUSTOMER SERVICE
Network and POS Help Desk (800) 533-3421
Portal Help Desk (800) 423-8434
POS HELP DESK
VeriFone dedicated Citgo Help Desk (888) 889-7829
Gilbarco Passport Help Desk (800) 800-7498
CITGO MARKETNET
Access credit card settlements, mystery shop reports, and general information about programs and offerings
MARKETING AND LOYALTY PORTAL
This site provides you with important brand news, program offerings, learning tools and other primary business services.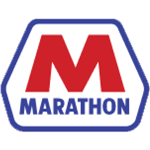 MARATHON DEALER SERVICES
Network/POS Support (800) 352-2422
VeriFone dedicated Marathon Help Desk (888) 428-8384
Gilbarco Passport Help Desk (800) 800-7498
EMPOWERED OPERATIONS AND MARKETING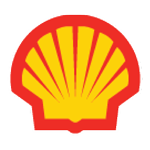 SHELL CUSTOMER SERVICE
Shell Solutions Center (SSC): (866) 447-4355 or (866) HI-SHELL
NETWORK FIREWALL AND PAYMENT APPLICATION PROVIDER
Cybera Help Desk: (866) 429-2372
POS HELP DESK TOLL-FREE PHONE NUMBERS
VeriFone dedicated Shell Help Desk (888) 318-5373
OPERATIONS AND MARKETING PORTAL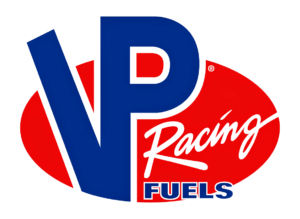 VP RACING CUSTOMER SERVICE
Company Website: www.vpracingfuels.com
VP Racing Fuels and Additives: www.vpracingfuels.com/vp-regional-warehouses-and-distribution-centers/
MIDWEST DISTRIBUTION
Email: vpmidwest@vpracingfuels.com
Tel: (812) 466-1175
Address: 4100 E Steelton Ave., Terre Haute, IN 47805
Find a Dealer: www.vpracingfuels.com/find-a-dealer/
FUELS TECHNICAL SUPPORT
Email: tech@vpracingfuels.com
Tel: (812) 878-2025
CONSUMER PRODUCTS
Email: cpinfo@vpracingfuels.com
Tel: (877) 515-1733